STUPID INTERNET RADIO →
Good.is created a lab for infographics. Considering my frustrations with how disappointing my Pandora has become as of late, I thought the state of my Internet radio stations would be a good topic. 
New Website
Scott Simone and I have been hard at work creating a new basketball website the last couple of weeks. Check it out. How are we doing?   http://weretalkingbasketball.wordpress.com/
Get at me on Linkedin →
Update
Checkout the updated lounge. I added three pages and simplified my clips and resume. So sit back, pour yourself a tall one, and kill some time on the lounge. - Jeff  
1 tag
One week removed from El Camino's release, a... →
1 tag
1 tag
"We're just going to see where God takes us," Pujols said last week."
– Three Reasons Albert Pujols Will Re-sign With the St. Louis Cardinals: 1. The Cardinals only significant loss this offseason is manager Tony LaRussa. The front office will likely pick the replacement Pujols supports, Jose Oquendo, and the Cards will be back where they were in October except with a...
1 tag
jobforeric asked: Any tips on getting a WWE internship?
Super Duper Weenie →
From Jun 20, 2011 Check out my post about my trip to Super Duper Weenie over on the Lounge. 
New Resume →
I decided to spruce up the resume today. The first thing that comes to mind when I think "spruce up" is the color orange! What do you think? 
NHL Returns to 'Peg →
The news finally became official today. The Atlanta Thrashers, a 1999 expansion team, will move to Winnipeg, Manitoba in time for the 2011-12 NHL season. True North Sports and Entertainment, owners of the Manitoba Moose of the American Hockey League and the MTS Centre in downtown Winnipeg, purchased the team from the Atlanta Spirit Group, who own the Atlanta Hawks and Philips Arena in addition to...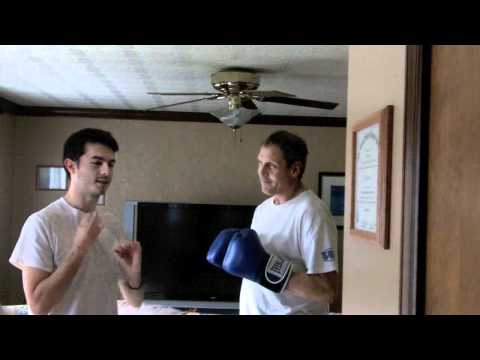 tumblrbot asked: WHAT IS YOUR FAVORITE INANIMATE OBJECT?
First post
So this has the dubious honor of being my first post on Tumblr. I've maintained a few blogs now, but all of my previous ones were on Blogger. Months of frustration have driven me to try my hand at Tumblr. This site will ultimately become an outlet for my writing, fitting somewhere between Twitter and the stuff I write for Extra Point Sports Magazine. To anyone and everyone who glances at the...